The significance of durable quality to the performance of DC cooling fan
Industry trends| 2022-10-19|毅荣川电子
The good performance of the DC cooling fan newly launched in the market is based on reasonable installation design and reliable hardware combination. The optimized design is conducive to the circulation of air flow and reduces noise and equipment loss while achieving large air volume. Reliable components, fire protection and environmental protection, scientific and reasonable design, layout and installation make the DC cooling fan more durable.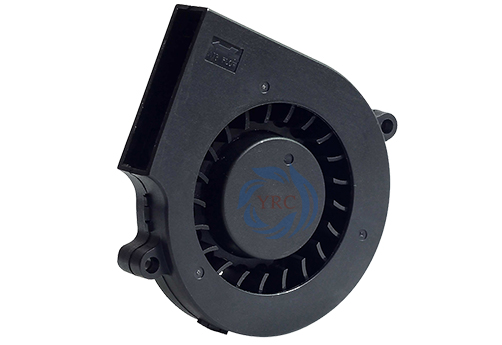 The significance of durable quality to the performance of DC cooling fan:
as everyone knows,DC cooling fanIt is determined by the fan. The durability of the fan ensures the smooth operation of the main engine to ensure the balance of the DC fan. There are many cooling fans on the market. It looked good when it was first installed, but after a period of use, the fan failed, resulting in a smaller air volume, making it unable to meet the needs of indoor ventilation.
In order to ensure quiet operation, this is mainly due to the durability of the DC cooling fan host. Too many cooling fans on the market are due to unreasonable installation design, and the quality of the fan itself does not meet the durability standard. After a period of use, mechanical noise occurs.
In order to ensure the efficient heat exchange of the DC cooling fan, which is also the core of the DC cooling fan, the DC cooling fan produced by some speculators has not received strict quality control, and is easily damaged in the environment with large temperature difference of general equipment, resulting in greatly damaged heat exchange rate and reduced equipment suitability.
For more technical details, please visit Shenzhen Yirongchuan Electronics