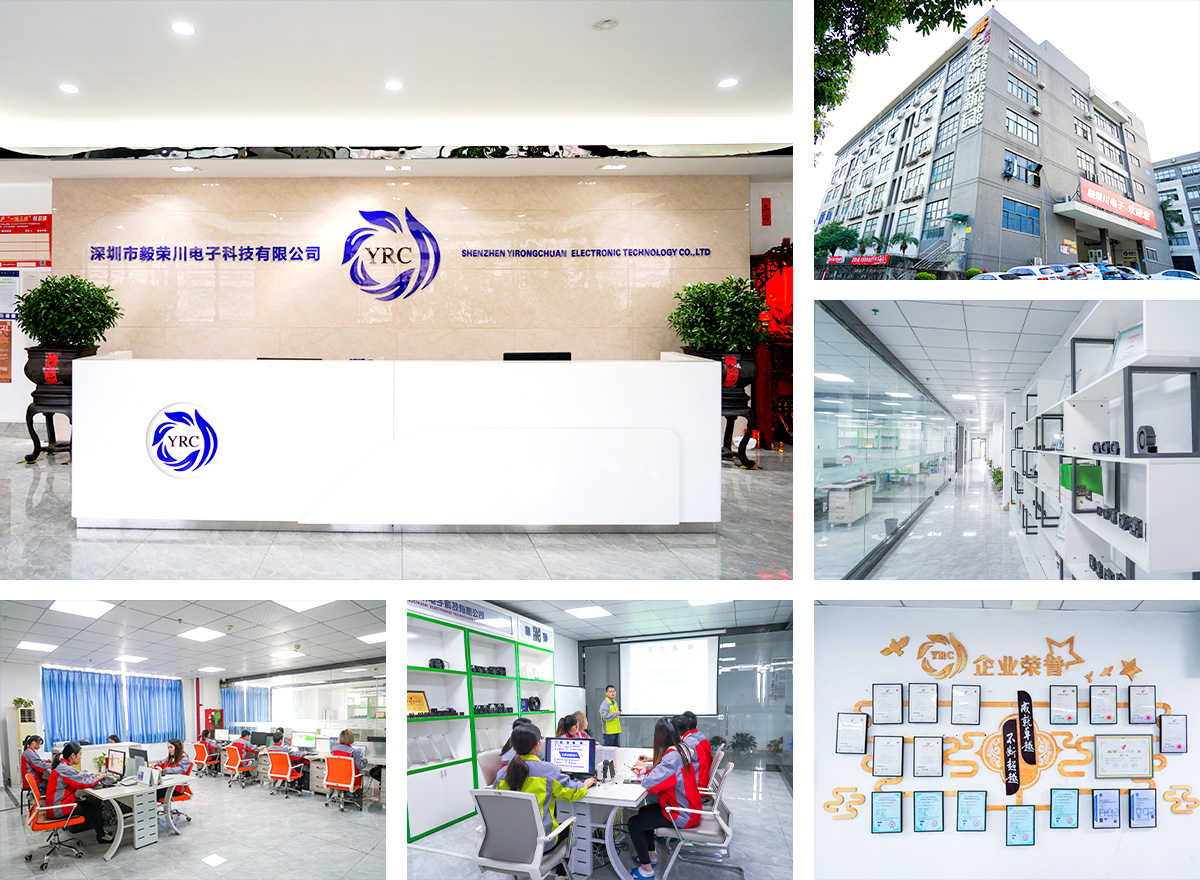 Since its establishment in 2005, Shenzhen Yirongchuan Electronic Technology Co., Ltd. has always been deeply engaged in the field of cooling fans. It is a high-tech enterprise integrating professional research and development, production, sales and service. The company has two factories, namely Shenzhen headquarters and Jieyang branch factory, and has gathered a group of outstanding R&D and production technicians, as well as more than 260 excellent assembly personnel. At the same time, it has a complete set of advanced full-automatic production equipment and testing instruments, including DC cooling fan, AC cooling fan, EC cooling fan, bracket fan, blower, etc. The company continuously introduces advanced production technology, implements lean production and standardized operation, improves production efficiency, and makes the monthly output of the company reach more than 3 million units.
After more than ten years of development and precipitation, the company continues to innovate the cooling fan technology. The products are widely used in smart home appliances, drones, multimedia, lighting, welding, security, power supply, medical treatment, electricity, network communication, dehumidification and deodorization, automobiles and other fields, and there have been many successful cases in the application of automotive products. The products cover China, the United States, Russia, Germany, Japan, South Korea and other countries, and can meet the cooling needs of various electronic products.
The company has sophisticated modern production equipment and experimental equipment, including fully automatic assembly machine, wind tunnel tester, high and low temperature, constant temperature and humidity experimental equipment, salt spray testing machine, balancing machine, soundless chamber, full function computer tester, etc., which fully guarantees the reliability and stability of products through perfect quality inspection and control process. It has won ISO9001, IATF16949 quality management system and high-tech enterprise certification, and its products have obtained CE, FCC, UL, TUV, SGS and other international certifications.
Over the years, the company has always adhered to the principle of "talent orientation, pursuit of excellence, continuous innovation and common prosperity", and continued to provide quality products and services to new and old customers. Practice the business philosophy of honesty and trustworthiness, excellence and common development, and aspire to become the leader of the global cooling fan industry.