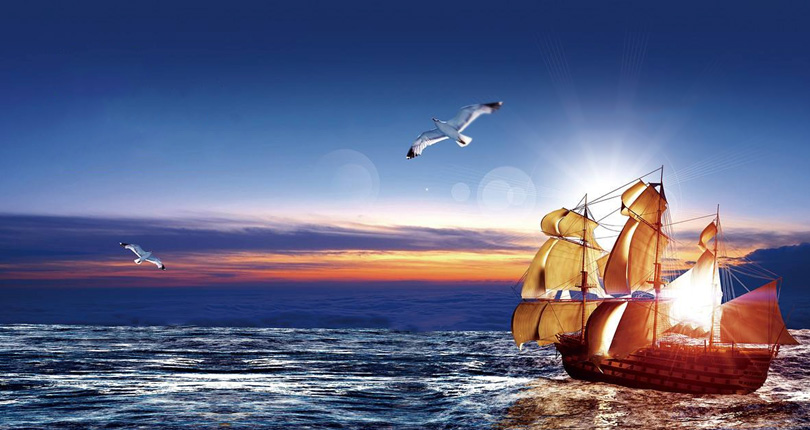 Yirongchuan has always adhered to the business philosophy of integrity, based on talents and technology, to create the highest quality products and services, and make due contributions to social development.
With the development route of becoming a world brand, Yirongchuan has formulated the correct goal of "Five Year One Plan" and made purposeful progress.
Yirongchuan people always practice this concept. The result of such measures is to win the trust and praise of customers at home and abroad with excellent product characteristics and corporate image.