With the rapid development of scientific and technological information and the rise of the data industry, people's lives have become more convenient and digital relying on information technology. More and more communication equipment and electronic equipment have been put into production and life. The demand for heat dissipation of equipment in various industries has also increased. In many heat dissipation methods, the cooling fan, with its high cost performance, convenient installation, and high efficiency and energy conservation, effectively ensures the normal high-speed operation of precision instruments, solves the problem of large equipment consumption and short life, and is widely favored by the market.
Under the development pattern of intelligent scientific and technological innovation industry, many enterprises have carried out R&D and innovation on cooling fans. Yirongchuan adheres to the tenet of quality, integrity, win-win and service, closely follows the international advanced technology, relies on science and technology to enable product upgrading, and stands out in the multi competitive market competition with strong market influence and brand reputation.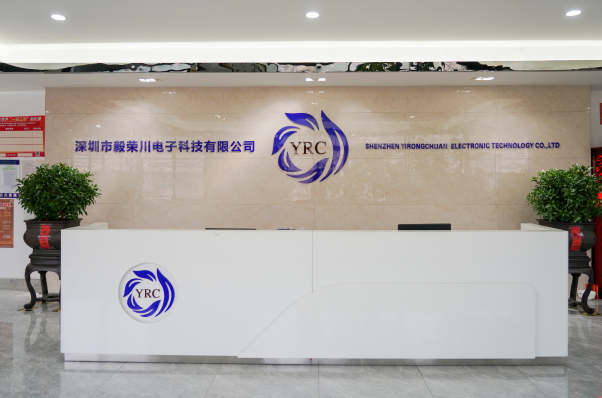 Rich product categories, complete specifications, extensive application cases, and many strategic partners
Yirongchuan integrates R&D, production, sales and other businesses, and has been deeply involved in the field of cooling fans for 17 years. It is a cooling fan brand focusing on product technology innovation and performance iteration and upgrading. After a long time, we have produced a full range of AC, DC and EC axial cooling fans, including DC fans, AC fans and some fan accessories of various specifications and sizes, and can produce products with different characteristics, sizes and heat dissipation according to the actual needs of customers.
In the wave of fierce competition in information technology, we adhere to research and development, nibble at technology, and impact the market through technology feedback. Our products are widely used in refrigeration, electrical equipment, power supply, security monitoring, drone, auto parts, communication equipment and other industries. Our products cover many scenes, such as home appliances/smart bathroom, LED lighting, medical beauty instruments, new energy car charging piles, etc, And can provide professional cooling solutions according to the specific requirements of customers. Relying on the brand advantage, rich manufacturing management experience and design and R&D capabilities, we now have well-known strategic partners such as BYD, Ford, Xinbao Electric Appliance Co., Ltd., and our core competitiveness in domestic and foreign markets has become increasingly prominent, and our popularity has been greatly improved.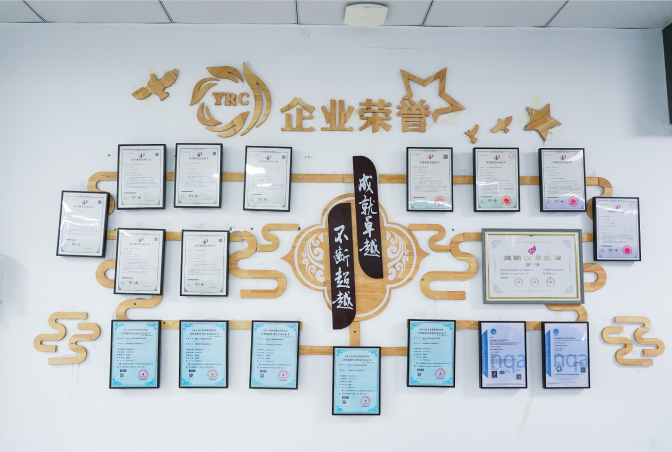 The products have passed the international certification, with superior performance, excellent quality, energy conservation and environmental protection
The senior professional R&D team, guided by the market demand and taking product quality as the core competitiveness, vigorously promotes the industrialization cooperation. Many products have independent intellectual property rights. The products produced have been verified by many standards, and have passed UL, TUV, FCC, CE, ROHS and other international certification. The product quality is guaranteed.
Focusing on the waterproof performance, mute effect, high temperature resistance, corrosion resistance and other properties of the product, all the cooling fans developed and produced are made of high-quality materials, which have the advantages of durability, high air flow, high efficiency, low noise, and good waterproof performance. Innovate energy-saving and green heat dissipation technology, transform the energy saving effect of fans, extend the service life of heat dissipation fans, use imported raw materials, and meet international environmental protection standards.
Before shipment, each product shall pass the complete and detailed quality inspection of air volume, air pressure tester, soundless room and motor multi-function tester to ensure the high quality performance of the product. At the same time, up to 15 reliability tests are carried out for all products to ensure the reliability of products.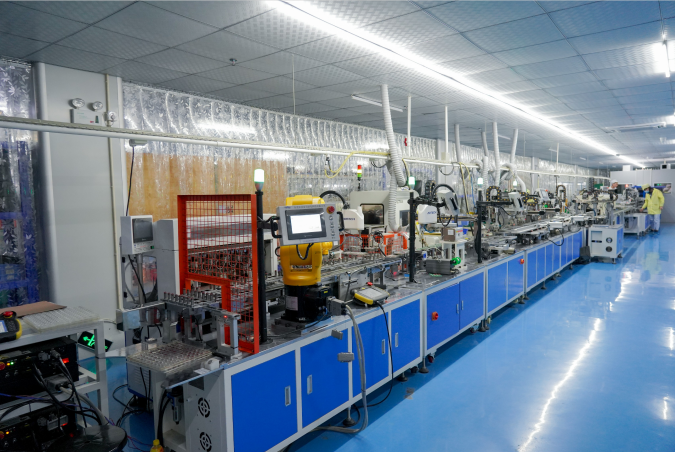 Adhere to the brand advantage, help the industry develop forward, and the future is promising
At present, many advanced automatic production lines have been introduced, which can realize the mass production of products, supply a large number of product orders for all walks of life in the market, and provide high-quality after-sales protection for enterprises. Based on the market demand, we will continue to carry out technical innovation, improve product performance, lead the rapid development of the domestic cooling fan industry, and empower the market with high-end and high-quality development. We believe that Yirongchuan will have more partners in the future. Let's wait and see!