Let you better understand the steps and advantages of purchasing silent cooling fan
Heat dissipation knowledge| 2022-11-01|毅荣川电子
In today's society, the use of cooling fans is relatively common, especially the silent cooling fan. Because the silent cooling fan is installed in the electrical equipment, it is not easy to find. In this way, we have a limited understanding of him, but now the sub-products need to use silent cooling fans to help them cool down. Now let's explain the use of cooling fans: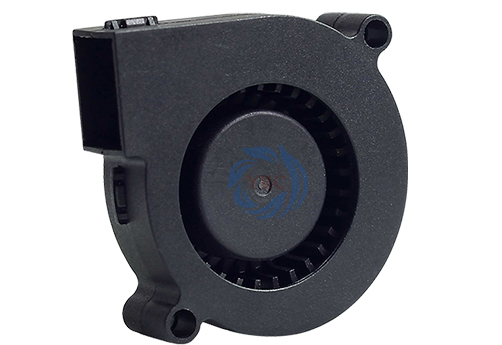 1. To make sure you useSilent cooling fanYou can ask the cooling fan manufacturer to design 2 sets of acceptable sizes according to the voltage and speed you need. There are three results after power-on test without samples provided by you. If - testing is OK, of course it is better. If the air volume of the silent cooling fan is low or the noise is high, we can adjust it.
2. If the air volume is small, then we can slowly increase the adjustable power supply voltage. When the fan power is large, the speed will slowly increase, and the air volume will also increase, until we confirm that the air volume of the DC fan can meet the requirements of the equipment, and record the voltage at this time.
3. The noise is very high. We can use the same method to reduce the voltage of the DC fan. The speed ratio will be reduced, and the noise will also be reduced. At this time, the voltage will be recorded.
After completing the above steps, provide the sample and voltage value to the DC fan supplier, record the speed at the current voltage, and make another sample. Basically, it doesn't matter. If these three steps still fail, we can start from the first step and ask the supplier to make another size sample. But with the experience of the first sample experiment, the chance of success is even greater.
Thank you for reading. We will continue to release cases and knowledge of cooling fans.