What are the faults and solutions of automobile cooling fan during operation?
Heat dissipation knowledge| 2022-10-12|毅荣川电子
The automobile is an indispensable means of transportation in today's society. There is an indispensable accessory in many parts of the automobile, which is the automobile cooling fan. Car cooling fan is different from ordinaryCooling fanIt has higher requirements and needs more functions. Car cooling fanThe quality of fans is not guaranteed for some cheap or unprotected manufacturers. However, if the car cooling fan has been used for too long, some problems may occur. What are the common problems?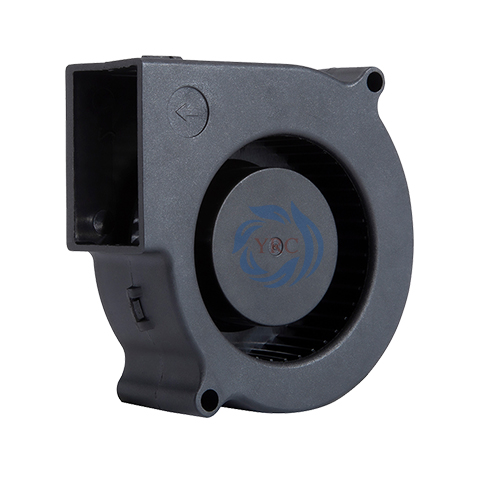 1. When the car cooling fan suddenly makes a noise during operation, first stop the fan to see whether there is too much dust on the fan and whether the motor lubricating oil of the car cooling fan has dried up, which causes the motor-like noise.
terms of settlement:Clean the radiator with tap water, wipe the gap with a small medical cotton swab, and drop about 1-2 drops of lubricating oil into the core.
2. When the cooling fan of the car runs for a short time, it will make excessive noise, slow down the speed, and the temperature of the fan may be low, resulting in the failure of the lubricating oil on the rotating bearing.
terms of settlement:Add antifreeze lubricating oil to the car cooling fan and pay attention to the ambient temperature.
3. The DC cooling fan automatically shifts its position, the fixed radiator fastener fails, and the resonance phenomenon caused by operation causes the fan displacement.
terms of settlement:Replace the buckle with a new one.
The fault is similar to other industries, and the treatment depends on the situation. In addition, pay attention to the daily inspection and maintenance of automobile cooling fans, which can not only ensure the normal operation of the equipment, but also extend its service life and increase work efficiency. If you want to know more about cooling fans, you can pay attention to our Shenzhen Yirongchuan.