What are the causes of axial fan bearing failure? Yi Rongchuan makes you understand better!
Industry trends| 2022-11-10|毅荣川电子
Axial fanCause analysis of bearing failure: there are many factors that can cause the failure of axial fan bearing in actual production, and there is a specific factor. The fan bearing is overloaded, causing the bearing lubricating oil film to be damaged, and the causes of bearing wear are: the fan blade angle is adjusted too much. There is friction between the rotating part and the stationary part. The drive belt is too tight.

Bearing working clearance is too small and running time is too long. There is a problem with the lubricating oil. It is mainly caused by high or low viscosity of lubricating oil. There are foreign particles in the lubricating oil. Factors such as emulsification of lubricating oil by adding water and insufficient lubricating oil. Assembly and reasons for assembly. The quality of accessories is unqualified. The surface roughness of bearing rolling body and slide way is low. The bearing oil clearance is too large. The fan axis is not perpendicular to the horizontal axis.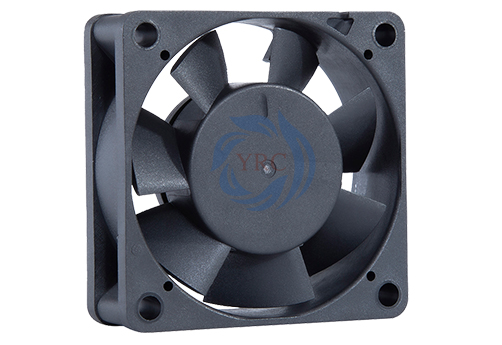 Individual blades are damaged. The bearing box of the fan is not fixed firmly and the parallelism between the fan shaft and the motor shaft exceeds the standard. The main reasons for the failure of the fan bearing are the above factors that are easy to cause the failure of the fan bearing, and the failure results of the maintenance fan are analyzed.
During the maintenance of the fan, other factors such as insufficient bearing oil and overload factor take up. The main factor of bearing failure caused by emulsification of bearing box lubricating oil due to the pouring of fire water in summer indicates that the main factor of frequent maintenance of air cooling fan is the wear of fan bearing caused by emulsification of bearing box lubricating oil, and finally the wear and vibration of fan rotating parts and static parts. The frequent maintenance of air coolers not only consumes a large number of parts, but also increases the labor intensity of maintenance workers, and also brings hidden dangers to safety production. Therefore, it is decided to carry out partial renovation of the air cooler and design a set of waterproof system.
For more technical guidance, please pay attention to Shenzhen Yirongchuan.