First of all, develop a new axial flow cooling fan, which is generally composed of 5 people, including structure, electronics, procurement, IE, and sample staff. During the process, it is necessary to draw a 3D outline drawing for the customer's confirmation, make the outline frame of the hand board, the leaf, and the hand board fan for the customer's confirmation, confirm the mold opening, mold test, and production. It will take about 40 days to complete these works.
Therefore, develop a productAxial cooling fanFirst of all, we need to have a certain amount. Generally, the monthly amount is not less than 10000 units. Because so much manpower and material resources are invested. If the amount is too small, it will undoubtedly waste a lot of manpower for the production plant. Then, the mold fee is borne by the customer, and generally there is no additional design fee.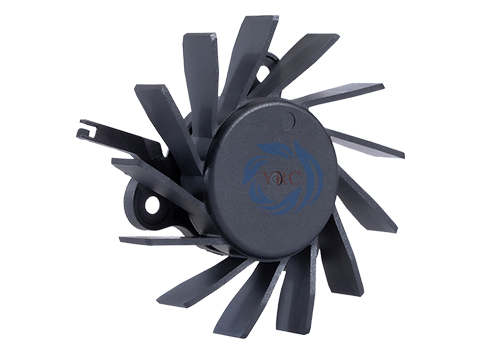 Fan selection in electrical control cabinet
The selection of fans in the electrical control cabinet mainly considers the normal working temperature du in the cabinet and the maximum ambient temperature outside the cabinet, and calculates a temperature difference, the air exchange rate of the fan, and the air capacity in the cabinet. After three data are known: temperature difference, air change rate and air capacity, calculate the time of air change in the cabinet, and then calculate the actual required air change rate through temperature difference. This selects the fan that is actually needed. Because the temperature drops at night, condensed water will be generated and attached to the circuit board in the cabinet, so the corresponding anti-condensation heater needs to be selected to maintain the temperature in the cabinet.
According to the protection level of the equipment in the control cabinet, it is necessary to consider the dust-proof and moisture-proof functions of the control cabinet. The equipment generally used are mainly air conditioners, fans, heat exchangers, and anti-condensation heaters. At the same time, select equipment with different power according to the size of the cabinet.