How do you solve the problem of fan cooling?
Heat dissipation knowledge| 2022-11-28|毅荣川电子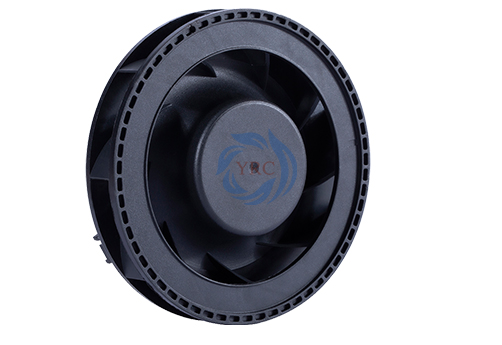 The air volume and pressure often heard by the cooling fan. These are two main parameters that customers who choose cooling fans should know. They are the factors that determine the water-cooling characteristics of cooling fans. The air volume specified by the cooling fan manufacturer is the maximum air volume measured when the cooling fan runs smoothly.
It is the air resistance installed at the back of the equipment that affects the parameters of the cooling fan, and it is also the catalog specification. But what we are talking about now is the moving air in the fan, and what does the exhaust air volume of the fan mean. The operating air volume is the actual effective air volume (exhaust air volume) in the equipment when the cooling fan is running in the equipment.
After finding the working air volume of the cooling fan, you can select the fan suitable for the equipment, which can reduce the test time and loss in many cases.