What is the working principle of the cooling fan for smart appliances?
Heat dissipation knowledge| 2022-11-17|毅荣川电子
With the progress of science and technology, our smart home appliances are more common. Some smart home appliances have been used for a long time, and you will find that they make noise. Do you know why? In fact, the sound generated by the cooling fan in the smart home appliance is quiet at the time of purchase. After years of use, it becomes noisy and annoying. How to solve this problem? Now, let's teach you how to deal with this problem?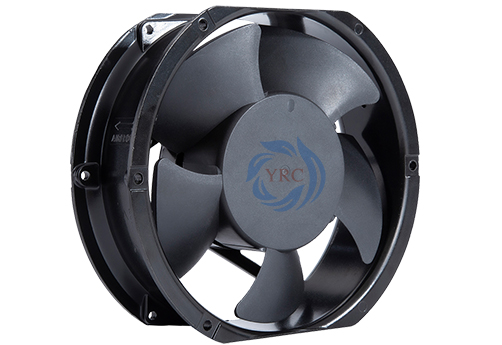 The reason why the cooling fan of smart home appliances is noisy is that it has accumulated thick dust. Dust increases noise in two ways:
1. Dust hinders the rotation of the fan, and friction produces noise.
2. Dust hinders the cooling fan of smart home appliances. The fan must run faster to dissipate heat.
Years of dust can make people afraid.
The first thing we do is clean the dust. Remove the fan from the smart home appliance. Note that there are four pressure springs on the fan, and there is a clip under each spring.
Just rotate the compression spring in the direction of the arrow and then pull it up. If it is the fourth one, you can remove the fan. Use a small brush to remove dust and dust on the fan and dust cover of the chassis.
After reinstallation, you can also confirm whether the intelligent fan control or Q-Fan control is enabled in the BIOS (different motherboards have different names):
Restart. Do you think it's quiet now?
For more cooling fan knowledge, please pay attention to Shenzhen Yirongchuan.