What are the types and precautions of cooling fans for new energy vehicles?
Heat dissipation knowledge| 2022-11-15|毅荣川电子
With the development of society, there has been a breakthrough in the development of automobiles, especially in the wide use of new energy vehicles. The indispensable electronic components in the production of new energy vehicles are automobile cooling fans. With the rapid development of new energy vehicles, brushless DC fans are more and more widely used in automobiles. Different car parts have different standards. But they are all similar. Each car part is rightCar cooling fanWhat are the requirements and precautions for selecting the automobile cooling fan?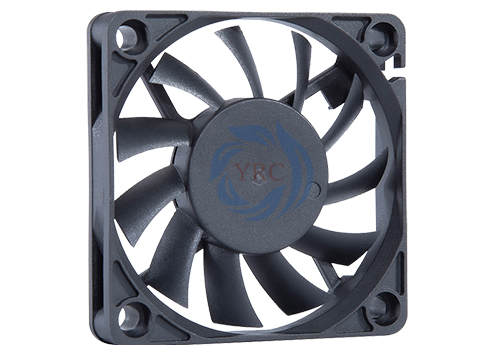 1. The double-ball cooling fan does not need oil, and its service life is relatively long, but the friction noise is relatively high, and the rotational speed has no impact. Its price is relatively high, and it is one of the commonly used fans.
2. Oily cooling fan is relatively cheap, but the oil in it will dry up after a long time of use, and it will make noise, and the speed will drop with it.
3. The hydraulic cooling fan is actually one of the oil-contained fans, but it has no oil cap and is sealed by the integrated motor, so it will not leak oil and the oil will not dry.
4. Nanofan makes the concentricity of motor rotor and stator more precise, with less friction and longer service life through more precise nanotechnology. Nano fan is also a kind of hydraulic fan, which is quieter and has longer service life.
At present, ball cooling fans are commonly used. Some customers customize cooling fans for smooth computer games. Yirongchuan Electronics supports customized cooling fans. You can consult if you need. If you want to know the cooling fan knowledge Q&A solution, please pay attention to us. We have rich technical knowledge Q&A to share with you.