What should I pay attention to when purchasing high-power cooling fans?
Heat dissipation knowledge| 2022-10-14|毅荣川电子
Many customers are choosingCooling fanAt that time, the small air volume is good, and the large air volume cooling fan is easy to fall into the wrong zone. The selection of large air volume cooling fan is the standard for many people. When it comes to large-air cooling fans, there are various fans in the market. Many customers will face a lot of confusion when purchasing large-air cooling fans. So how to choose a suitable large-air cooling fan needs to pay attention to the following points.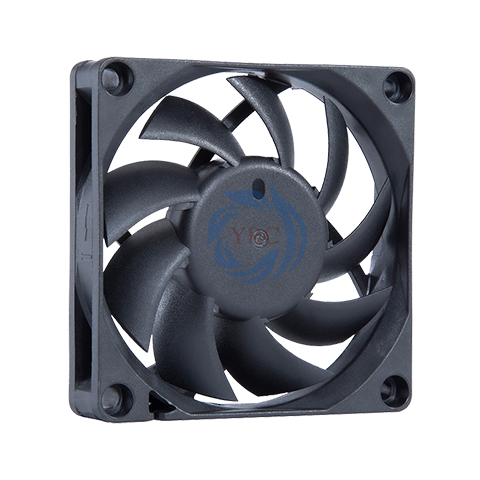 Generally, the air volume of the cooling fan is closely related to the fan noise. If the fan with larger air volume is selected, its noise will be relatively large. So when selecting, pay attention to the brand and quality of cooling fans. Some cooling fans will appear after using for a period of time, and the noise will become louder and louder. It is recommended that customers choose a powerful brand manufacturer to purchase, with guaranteed quality.
When selecting the power of the fan, many people think that the higher the power is, the better the air volume is, and the better the cooling effect will be.
However, the greater the power of the fan, the more power consumption, and the greater the fan loss, which is easy to reduce the service life of the cooling fan. Therefore, it is necessary to select a reasonable power based on the product parameters.
The above points are related to large air volume cooling fans. When purchasing cooling fans, we should pay attention to that Yirongchuan Electronics specializes in developing and producing DC fans, AC fans, blowers, etc. There are many models to choose from.